BmP ADVANTAGE specializes in Information Technology & Security in industrial, commercial, retail and residendial settings.
They include Computers, Networks, Phones, Alarm systems & Monitoring, Card Access, Conference rooms, Music & Paging, Video Surveillance, Internet, Printers and peripherals, Cabling (copper & fiber), Websites and Consulting. No job too small!
For moves, we start with your plans, then migrate and build your technology infrastructure. We Maximize your Technology!
We do sub-contracts servicing networks, gas stations, theatres, custom homes, vending machines, Point-of-sale, and more.


SEAWAY SHIPPING STATUS PHOTO GALLERY
WEATHER - On Land, On Water (A-Bay & Ogdensburg), Regional Radar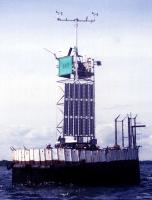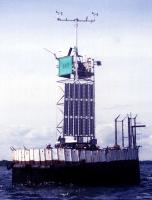 TIP:
If using Internet Explorer versions 8 to 11, please get something better like
Google Chrome or Firefox. After Installing one of these modern browsers, see the note below.
The site partially works with IE in Compatibility Mode
(using the Gear Icon, add to Compatibility View Settings list)

When using Google Chrome or Firefox, you will also need to install
Quicktime Player from Apple and then refresh or revist the River Cam page